Oppo launched its first foldable smartphone, the Find N, back in December, but obviously the company is already working on some other upcoming devices to join its foldables portfolio. And the next one is rumored to be a vertical, clamshell 'flip phone' style foldable, like the Samsung Galaxy Z Flip3 or the Huawei P50 Pocket.
Unlike those, however, the Oppo is said to be more affordable – and that makes sense since the Find N was cheaper than its competitors too when it launched in the Chinese market. The 'flip' Oppo will apparently go for around CNY 5,000, according to a rumor out of China, and that currently translates into approximately $756 or €718. To put this in context, the P50 Pocket starts at CNY 8,988 in China ($1,360 or €1,292), while the Galaxy Z Flip3 can be had for CNY 7,399 ($1,119 or €1,063).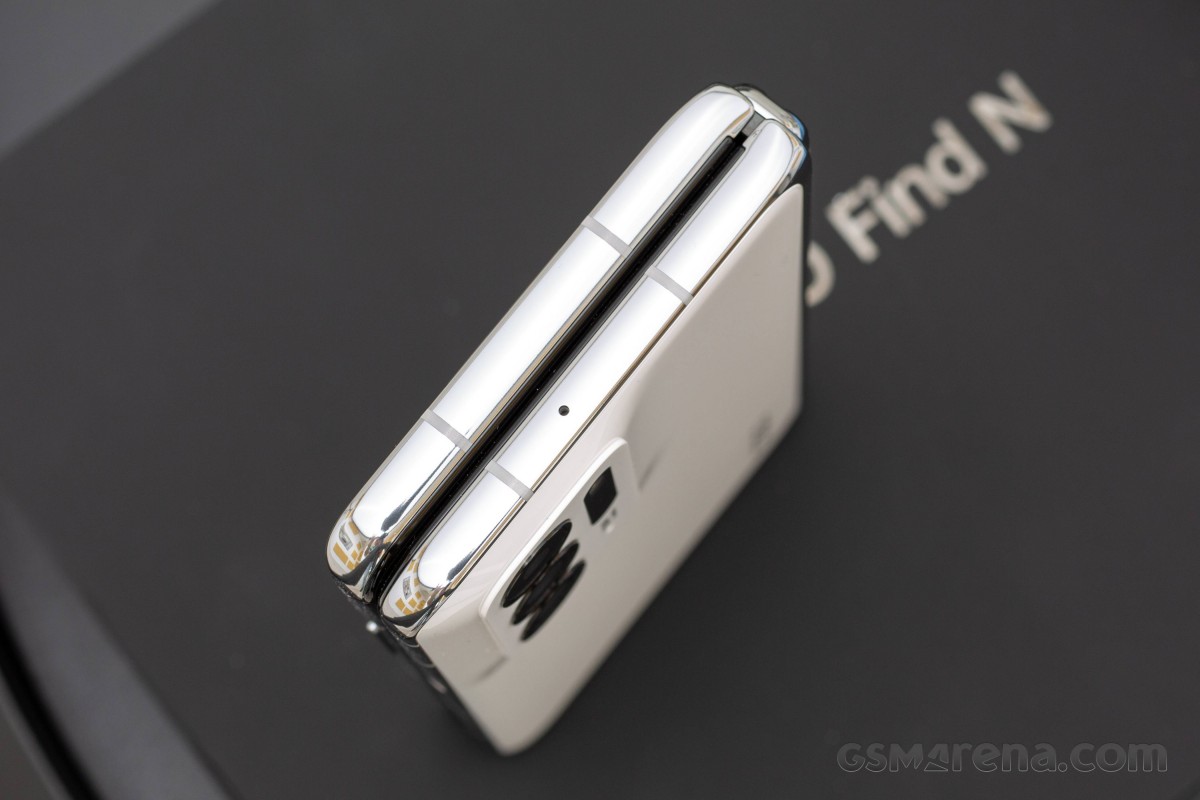 Oppo Find N
We're happy that Oppo seems intent on playing the price card when it comes to foldables, but it's also rather weird to see, since its pricing strategy for the rest of its devices has always been the exact opposite. Anyway, the Oppo 'flip phone' is allegedly going to sport the Snapdragon 8 Gen 1+ SoC, which means it can launch this summer at the earliest. We'll keep you posted.