As the holidays near, it can be a challenge to buy gifts for the most voracious book readers in your life—but 2023 has seen a ton of excellent fantasy books hit shelves, to the point that it's been hard to keep up with all the greatest new material. Here's 20 of our favorite underrated choices that will make the fantasy fan in your life very happy this year.
Introducing People to Horror Films/Books | Stephen Graham Jones Interview
Looking for more gift ideas? Check out all of Gizmodo's 2023 gift guides.
The Thing in the Snow by Sean Adams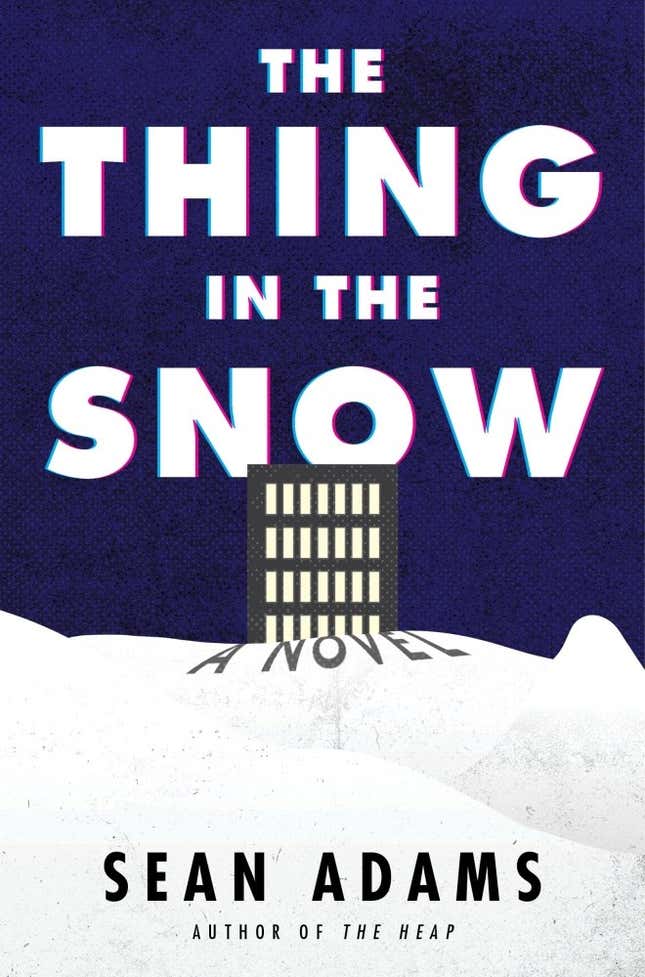 Why we love it: Set in the frozen norths in an abandoned research facility now only occupied by four people (and… something else outside), this darkly funny thriller is part horror, part workplace comedy spoof, wrapped around an intriguing mystery.
Where to buy: Amazon
Tell Me I'm Worthless by Alison Rumfitt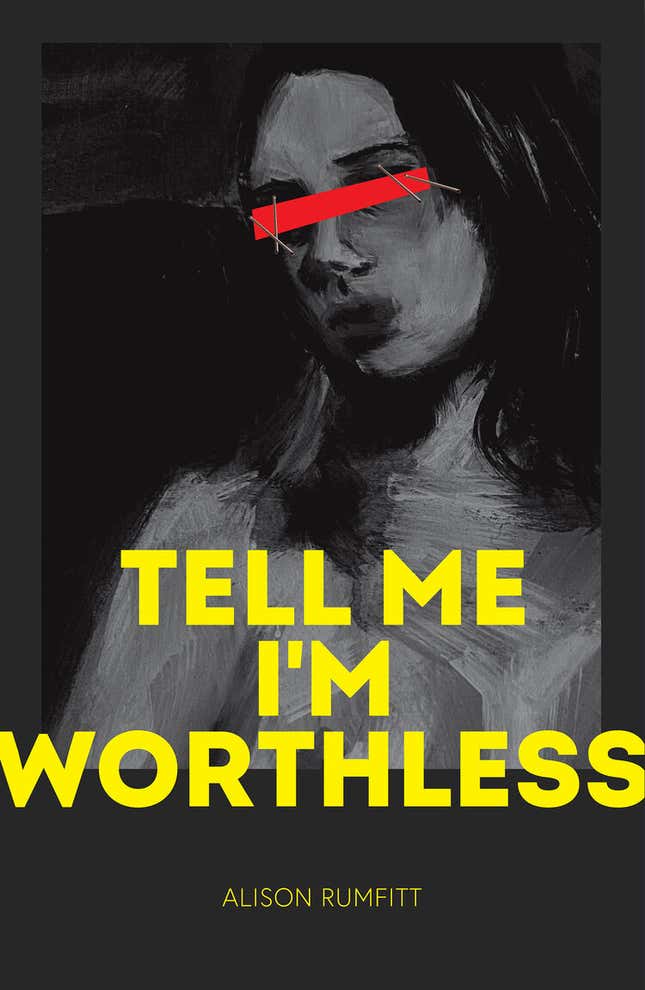 Why we love it: This queer gothic horror debut is a chilling take on the genre, as a young woman and her friends revisit the mysterious house that sits at the heart of their traumas in an attempt to end them once and for all.
Where to buy: Amazon
Vampire Weekend by Mike Chen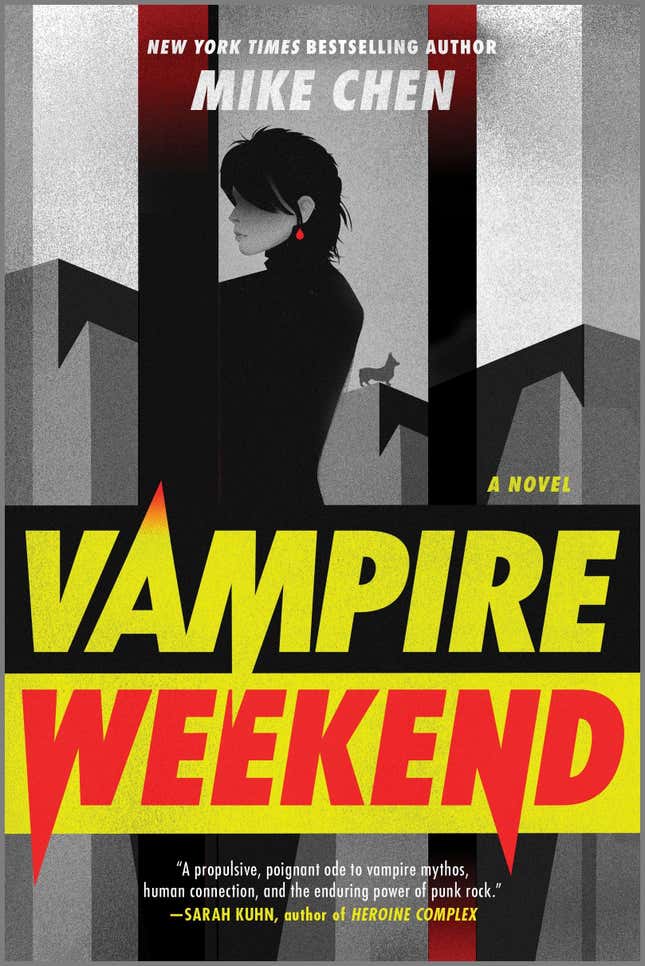 Why we love it: Vampires meet punk rock in this touching tale of connection, as a young woman hiding her vampiric secret longs to find a place for herself in a band—only to have her life upended as a distant relative comes crashing into her life and learns her true power.
Where to buy: Amazon
The Adventures of Amina Al-Sirafi by Shannon Chakraborty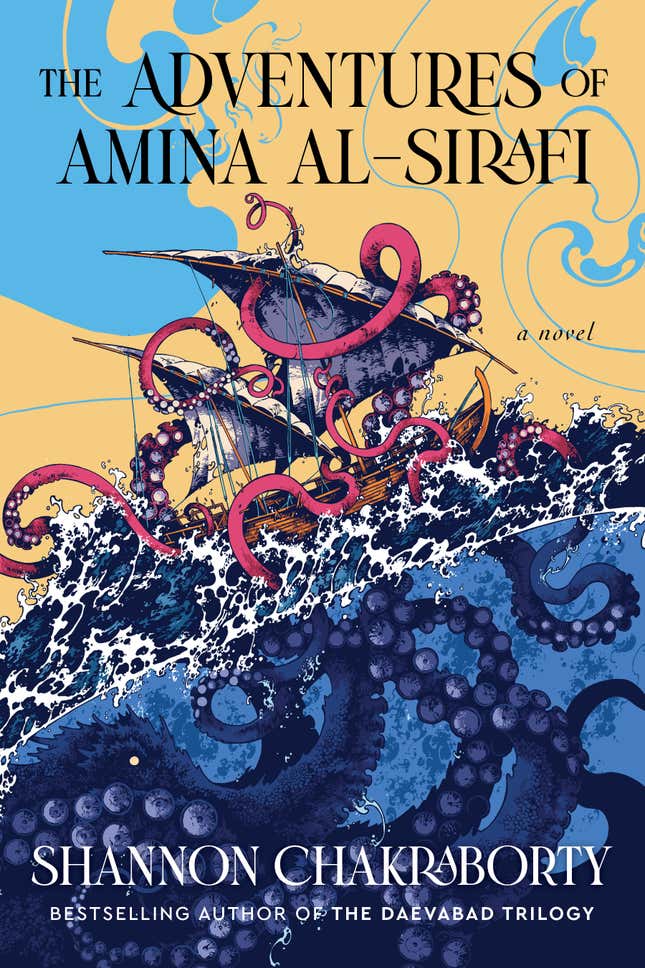 Why we love it: Daevabad Trilogy writer Shannon Chakraborty envisions a new world of magic and mythos, this time on the high seas as an older woman finds herself contemplating an end to her career as a notorious pirate—only for an offer she can't refuse for one last adventure sends her on a journey that could leave her a legend… for better or worse.
Where to buy: Amazon
Hospital by Han Song, translated by Michael Berry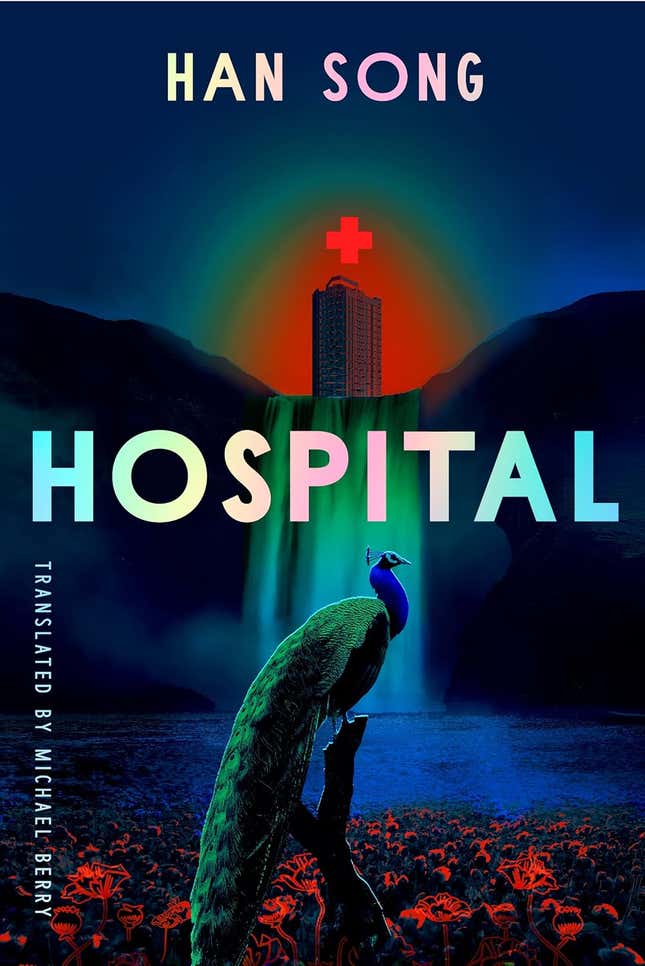 Why we love it: Chinese author Han Song's grim satire on the complexities of health care offers a disorienting, dystopic narrative as a young man finds himself mysteriously taken ill, and forcibly sent to a bizarre, labyrinthine medical facility filled with secrets.
Where to buy: Amazon
The God of Endings by Jacqueline Holland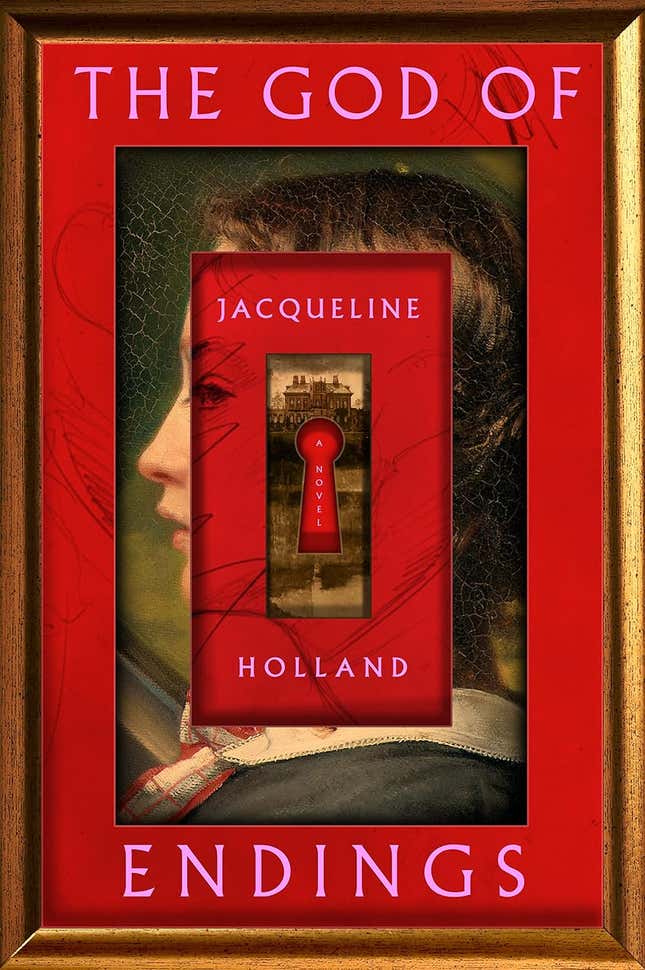 Why we love it: A suspenseful, emotional exploration of love, loss, and the meaning of life through the lens of an immortal woman who finds her lengthy past coming back to haunt her when she crosses paths with a mysterious gifted child.
Where to buy: Amazon
Pinata by Leopoldo Gout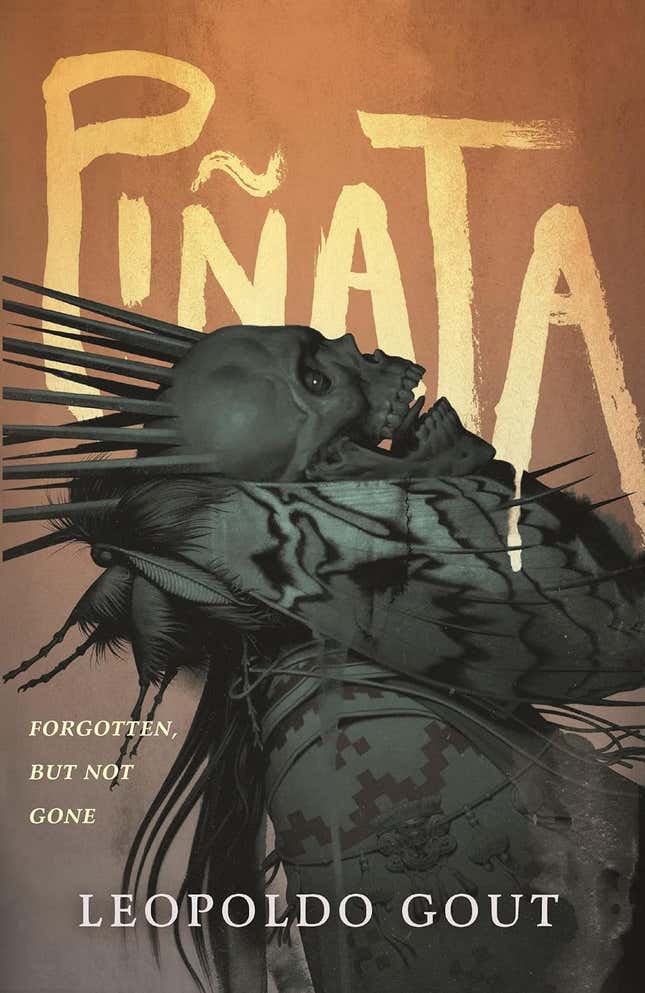 Why we love it: This Mexican horror fantasy is a worthy successor to Gout's prior horror, Ghost Radio, a chilling tale of possession and trauma that embraces its cultural setting in a uniquely immersive manner.
Where to buy: Amazon
Chlorine by Jade Song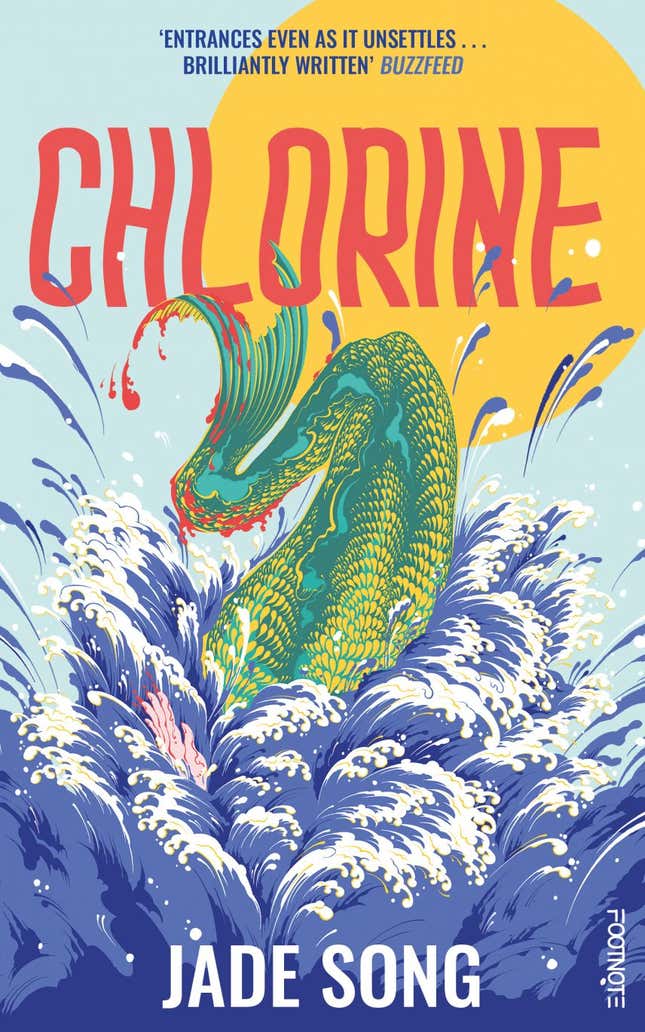 Why we love it: The debut novel from Song melds aquatic horror and coming of age through the lens of adulthood exploring the pressure put on young women in society. The siren call of this book beckons for you to sink deeper into its narrative about seeking perfection to fit in but ultimately transforming into something different.
Where to buy: Amazon
Wolfwood by Marianna Baer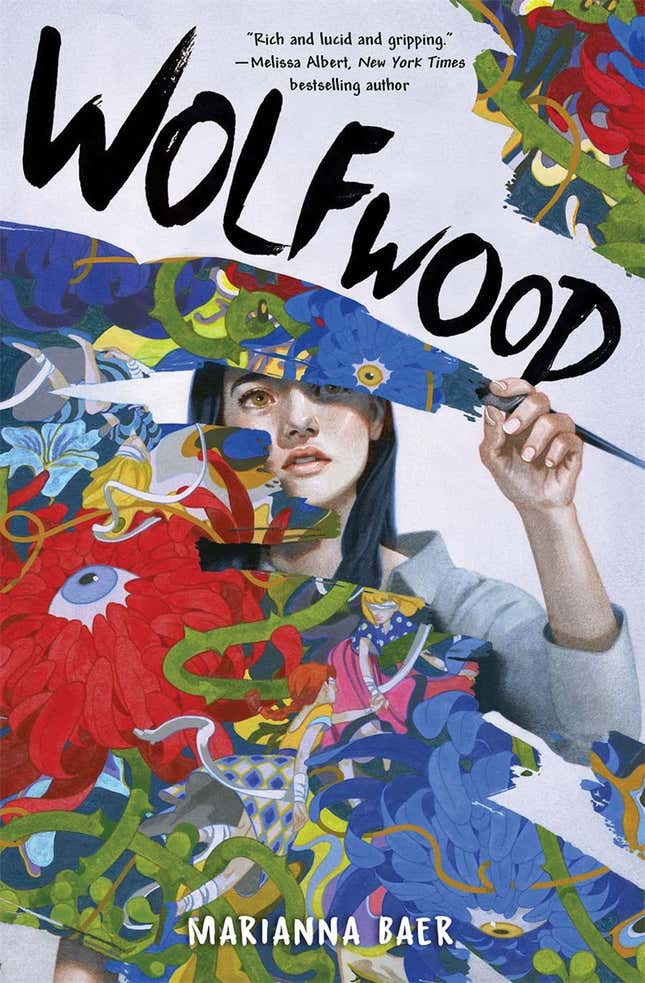 Why we love it: A daughter takes up her mother's brush to forge paintings for an art show. Turns out the family gift might be more of a curse as the art pulls them into its fantastical reality filled with threatening flora and foes.
Where to buy: Amazon
The Marigold by Andrew F. Sullivan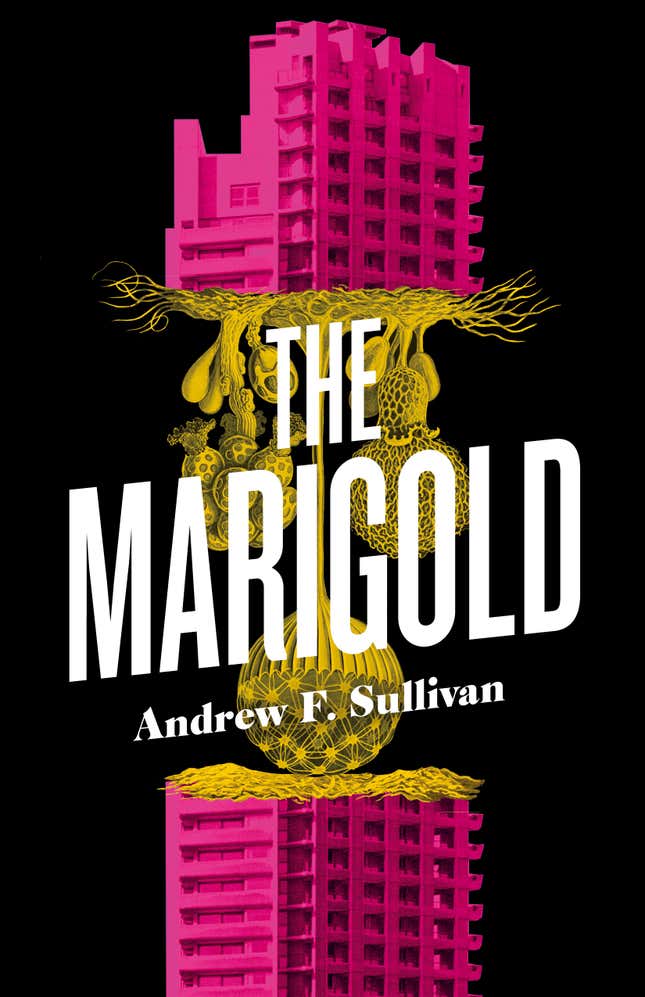 Why we love it: The effects of gentrification and stalled planning with empty buildings taking up space as the disparate are pushed out is explored in The Marigold. Multiple tales of body horror, urban decay and eco-fiction dig into how capitalistic sprawl affects communities.
Where to buy: Amazon
The Salt Grows Heavy by Cassandra Khaw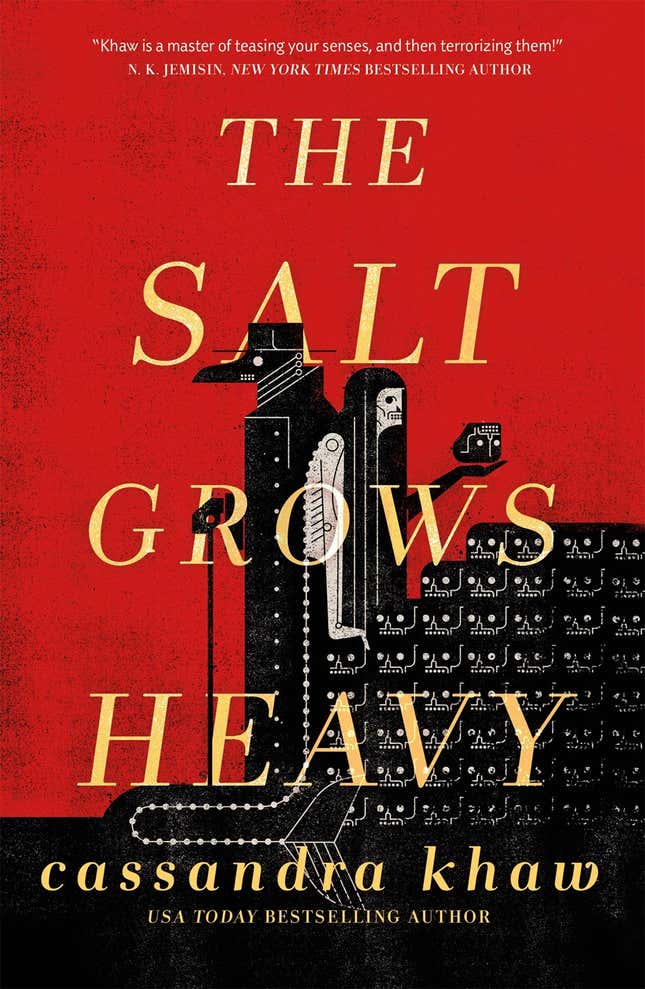 Why we love it: A mermaid and a plague doctor face the darkness within themselves in order to take on extrernal otherworldy threats like a village of ageless children out for blood. Filled with new fairytale twists and mystery Khaw's book invites you experience myths you think you know in a new way.
Where to buy: Amazon
The Memory of Animals by Claire Fuller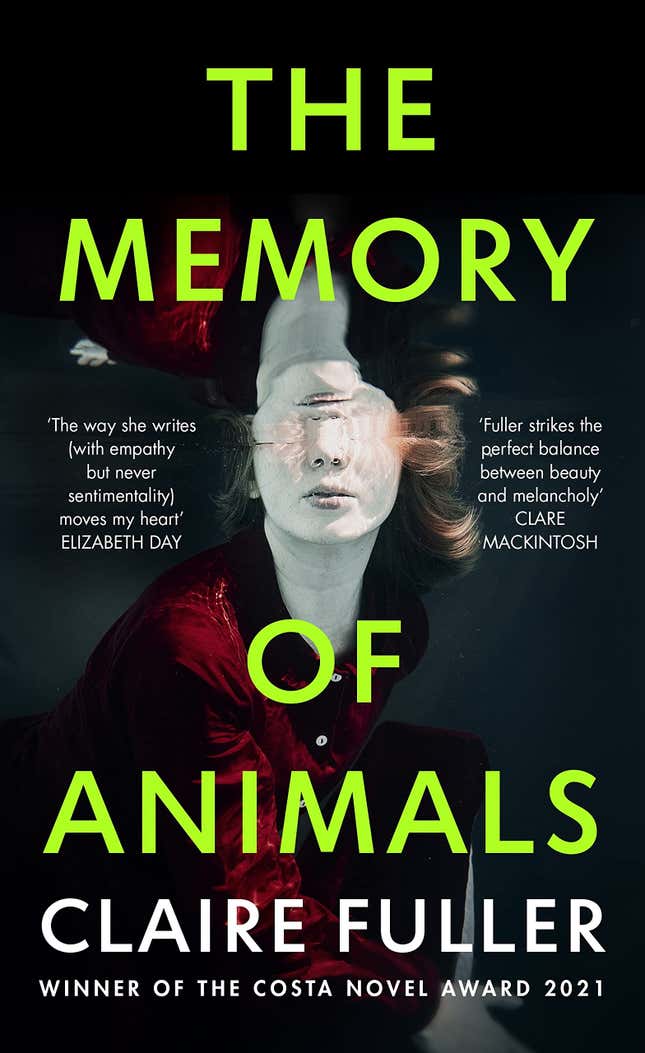 Why we love it: In a post-apocalyptic future humanity's last hope for a cure from a raging pandemic is an experimental vaccine that Neffy, an indebted twenty-seven year old marine biologist and others volunteer for. While in trials and hidden from the ravaging disease outside they face the reasons they ended up there.
Where to buy: Amazon
Relentless Melt by Jeremy P. Bushnell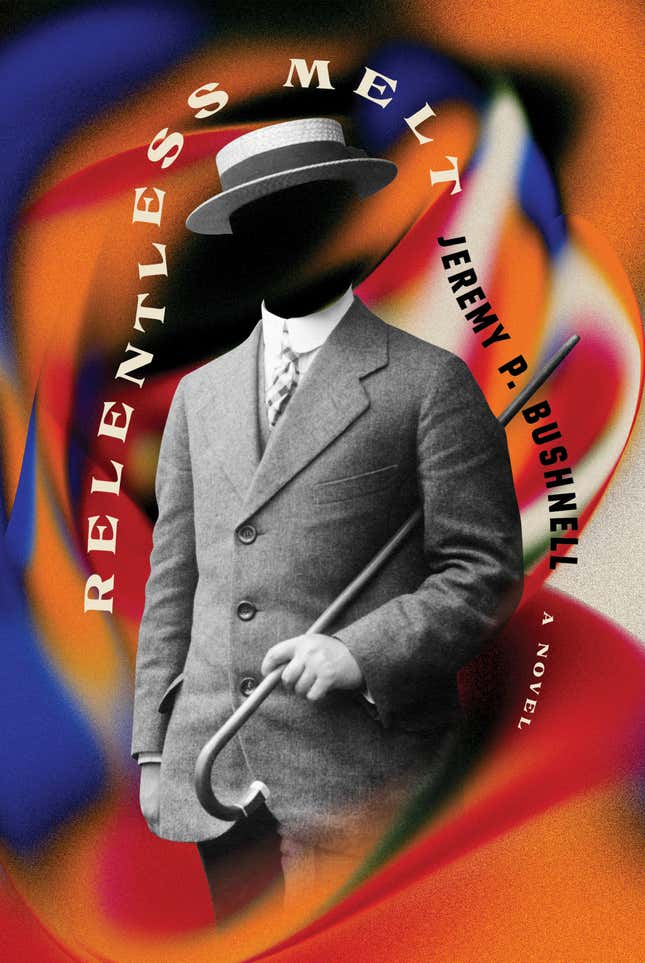 Why we love it: A supernatural mystery unfolds in a tale that harkens to the golden age of detective fiction. A young woman moonlights as a man to attend criminal investigation courses, there she meets another student pursuing magical knowledge. Together they uncover a trail of violent abductions that lead to the very top of society.
Where to buy: Amazon
The Ghost in Bone by Mike Carey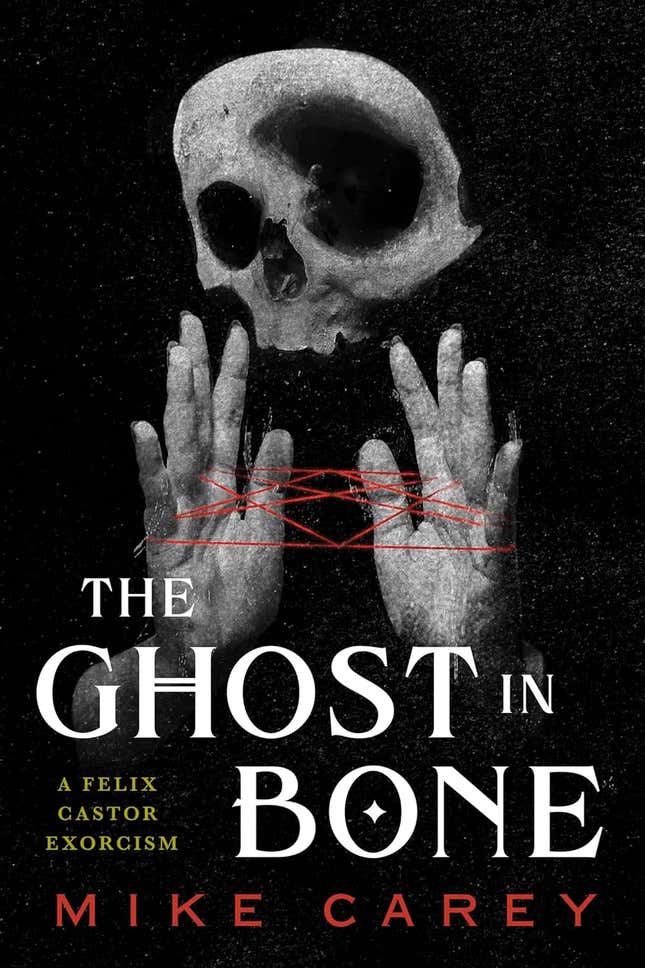 Why we love it: London exorcist Felix Castor returns after 15 years in this new novella that follows his latest case: a high-paying, high-risk adventure involving a missing Russian oligarch and evil forces that test even Felix's impressive abilities.
Where to buy: Available on Amazon Kindle and in a signed, limited-edition version from Subterranean Press
The Saint of Bright Doors by Vajra Chandrasekera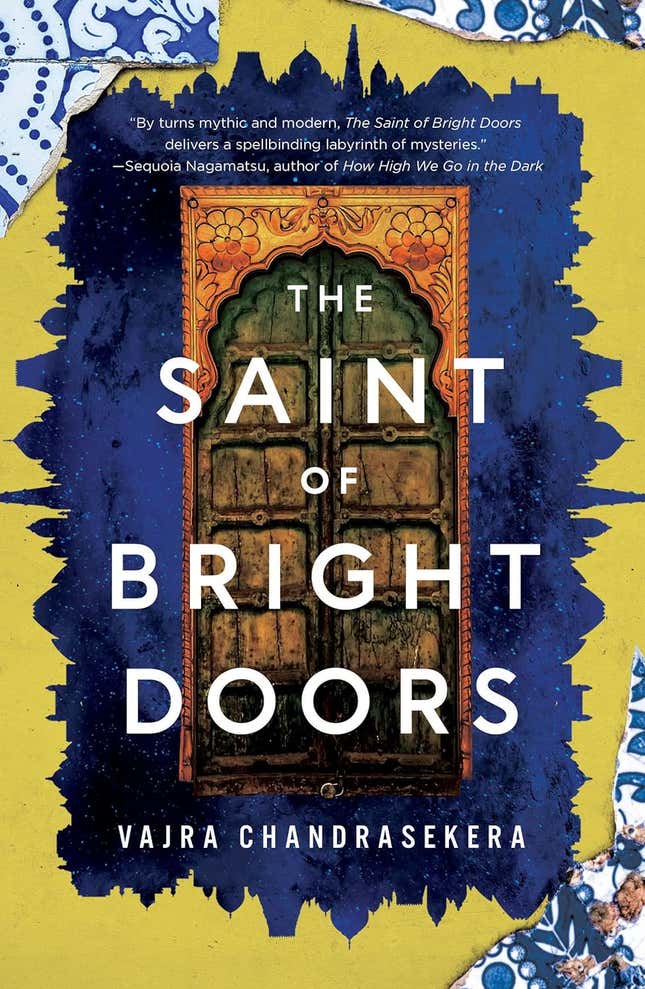 Why we love it: In this blend of fantasy (magic portals) and mundane concerns (therapy, junk mail), a man raised to be a killer flees the violence of his rural home for life in the big city, but soon finds there's just as much peril lurking there—as well as the potential to change his destiny.
Where to buy: Amazon
Silver Nitrate by Silvia Moreno-Garcia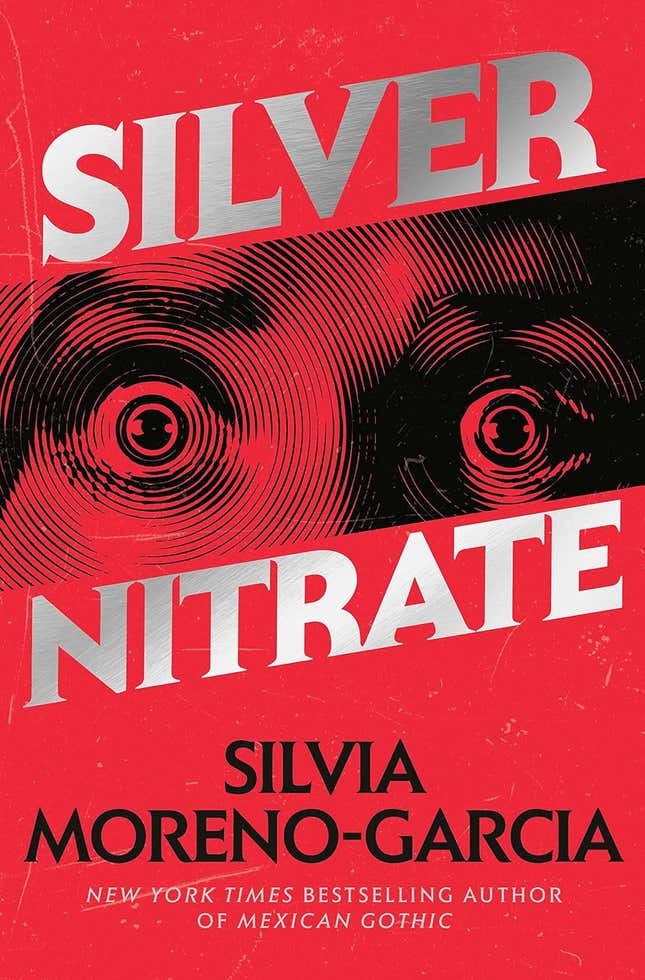 Why we love it: This blend of "Mexican horror movies and Nazi occultism" follows a sound editor trying to establish her career in 1990s Mexico City—but gets more than she bargained for when she meets a cult director who needs help finishing his long-unfinished, supernaturally infused, and probably cursed last film.
Where to buy: Amazon
Schrader's Chord by Scott Leeds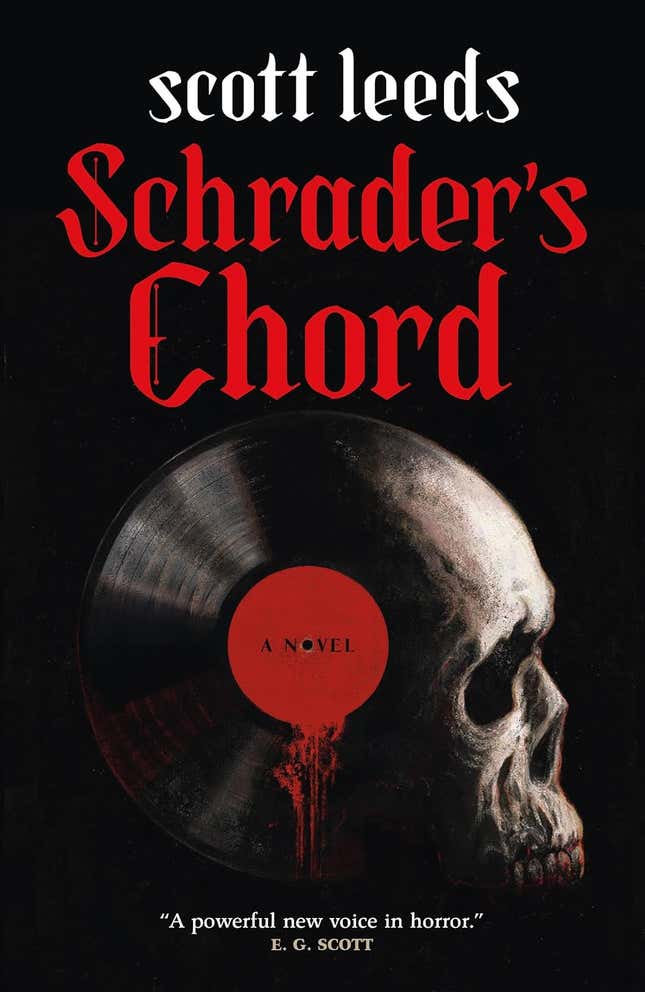 Why we love it: If you're a fan of music and horror stories, you can't not get excited about a tale involving a record collection with the power to connect the worlds of the living and the dead. Naturally, the main character of this book—who inherits his estranged father's record store after his mysterious demise—gives those cursed LPs a spin, and darkness soon ensues.
Where to buy: Amazon
Never Whistle at Night: An Indigenous Dark Fiction Anthology edited by Shane Hawk and Theodore C. Van Alst Jr.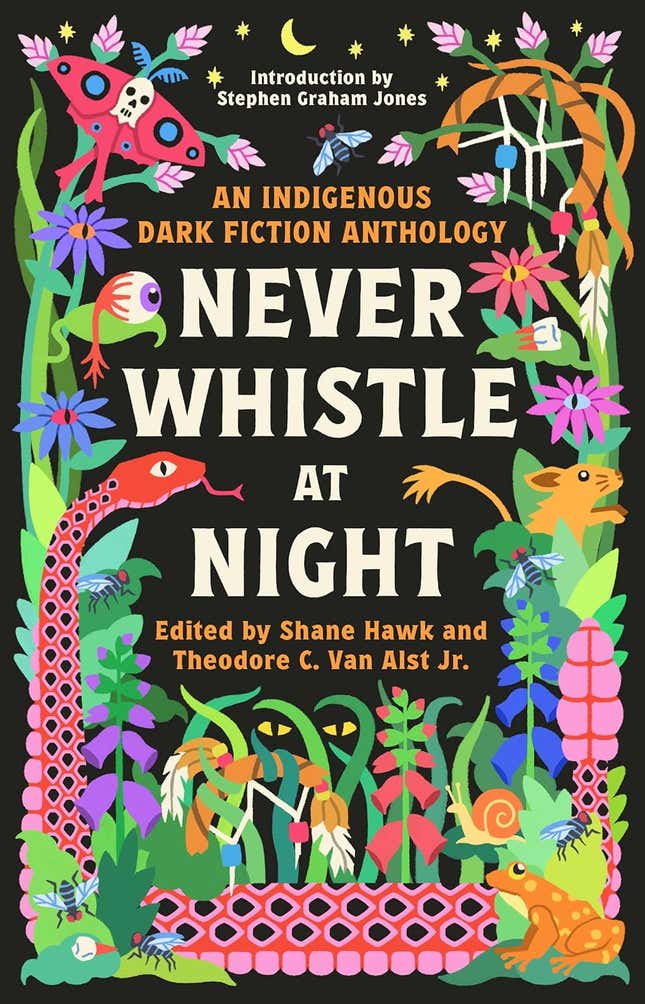 Why we love it: This anthology of spooky tales (ghosts, monsters, curses, revenge plots…) by Indigenous authors features an introduction by Stephen Graham Jones (My Heart Is a Chainsaw) and contributions from Darcie Little Badger, Tiffany Morris, Rebecca Roanhorse, and many more. Read an excerpt here.
Where to buy: Amazon
The Reformatory by Tananarive Due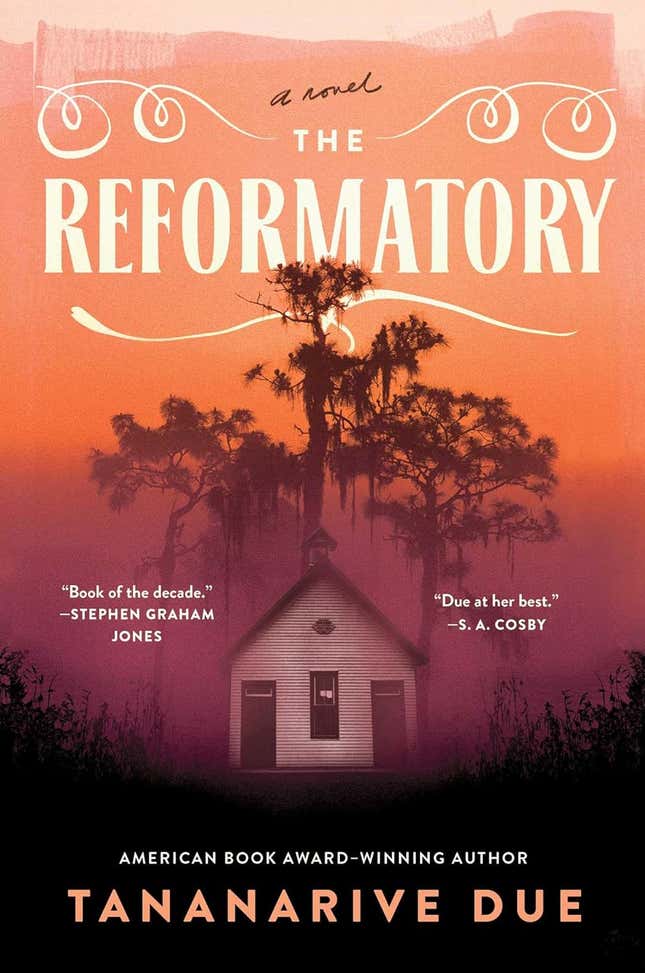 Why we love it: If the author's name looks familiar, you may know her from her contributions to Shudder's excellent documentary Horror Noire: A History of Black Horror (which she executive produced); she also teaches Afrofuturism and Black Horror at UCLA. Due's latest project is this searing historical-fiction novel set in 1950s Florida, where a tween able to see ghosts uncovers racism both past and present when he's sent to a segregated reform school.
Where to buy: Amazon
Where the Dead Wait by Ally Wilkes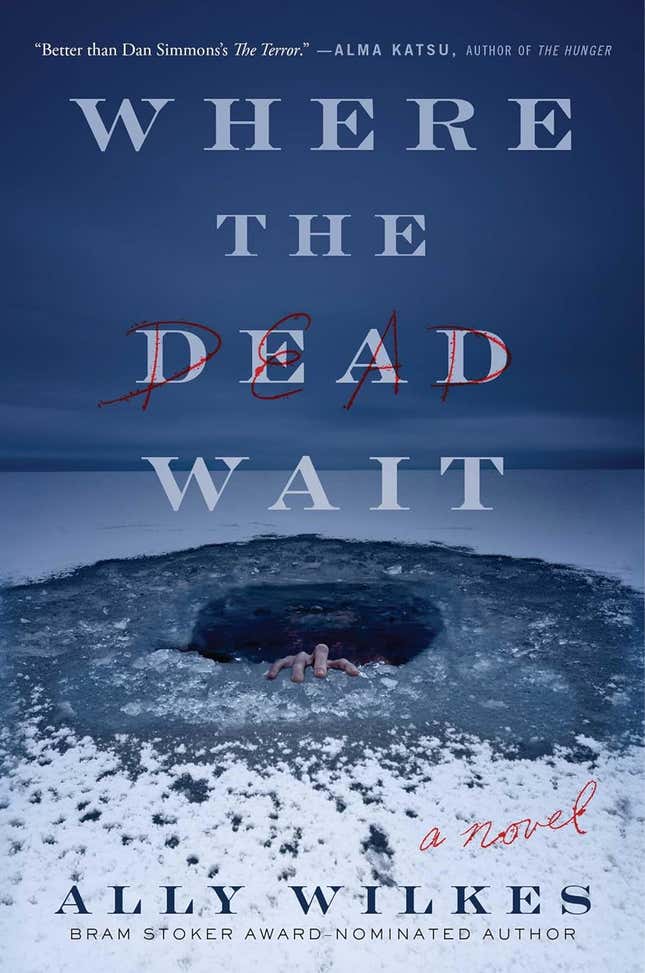 Why we love it: Where do the dead wait? In this horror novel, it's the frozen Arctic, where an ex-explorer must sail back to the site of his failed, cannibalism-tainted last mission to search for a lost colleague. Things get even eerier thanks to the tagalong presence of a nosy reporter, as well as the missing man's wife—a medium who holds séances at sea.
Where to buy: Amazon